Public-Private Partnerships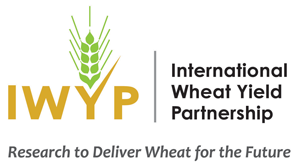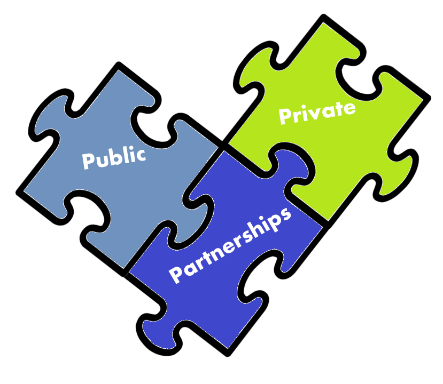 The International Wheat Yield Partnership (IWYP) regards the private sector as important partners in developing and delivering its ambitious scientific goals. The many public sector and private sector players around the world have the common objective of improving wheat and delivering it to farmers so that they can generate more outputs and drive successful businesses. One of the key ambitions of IWYP has therefore been to develop a strong relationship with the private sector, a Public-Private Partnership (PPP), in order to realize the widest possible impacts from IWYP funded research. The IWYP PPP endeavors to both advance the aims of IWYP and provide benefits for the companies which engage.
The IWYP goal of increasing the genetic potential by 50% in the next 20 years represents a common goal shared by all wheat breeders. It is also a huge challenge for both public and commercial breeders and likely to be achievable only by sharing the challenge, the discovery processes necessary and many applications.
One of the key features of the International Wheat Yield Partnership (IWYP) is its strong focus on delivery and practical impact. Accordingly, from the early stage of its development, IWYP funders wished to form a strong partnership with the private sector who have particular expertise here. Further, the IWYP PPP will help in developing best practices for project and portfolio management.
Private companies can participate in IWYP in a number of ways. Individual companies have the opportunity to join IWYP formally as Private Members. All companies, Members or otherwise, are encouraged to engage with IWYP research projects by providing advice and / or other in-kind contributions, e.g. phenotyping, genotyping, field trials, etc. However, being a Private Member gives early access to all selected projects for participation, and later to updates, results and germplasm.
It is notable that private sector companies who actively participate in a specific selected IWYP funded Research Project do so as contributors and are not eligible to receive public funds.
PPP Benefits to IWYP
Advice on Science Program strategy, research targets and portfolio building
Perspective on commercial relevance when selecting projects for funding
Potential for companies to share technology, knowhow and assets
Product development expertise
Delivery and commercialization expertise
PPP Benefits to the Private Members
Direct access to a unique network of wheat research organizations and funding agencies
The possibility to engage with and steer the Research Program and / or its component research projects
An efficient vehicle to identify, interact with, direct and utilize various specialized public expertise and capabilities for specific desired research that lies outside of their commercially-driven development programs
Early insights and access under license to tools,   technologies, and germplasm developed within IWYP
Early information on improved germplasm
For more information on joining IWYP as a Private Member click HERE